Howdy!
If you're thinking about how to elope in Rio de Janeiro, then you are my kinda person. I'm incredibly drawn in by the culture, food, and climate of the biggest country in Latin America and it sounds like you are to! While this elopement itinerary is jam packed full of gorgeous experiences, remember, this is not the only option! There are countless way to build your day here.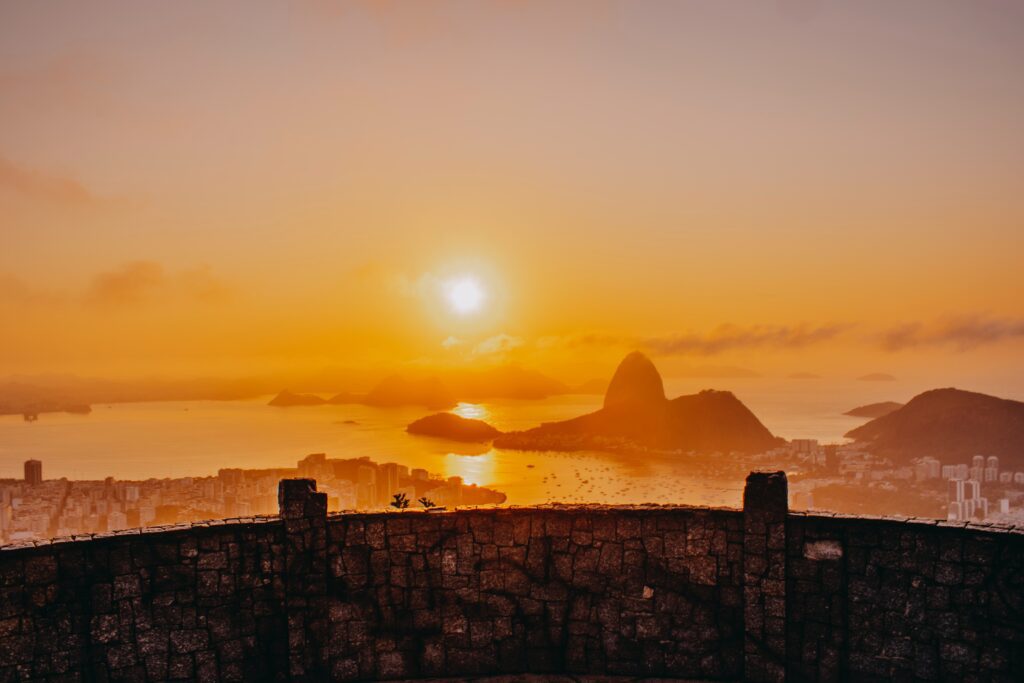 Eloping in South America offers a unique and unforgettable experience. With its diverse landscapes and cultures, Brazil provides endless opportunities to create a one-of-a-kind elopement experience. From the stunning beaches of Rio de Janeiro to the sounds of Samba all around to the insane views you'll see from the trails above the coastline, this city hits all of my favorite highlights.
By eloping, you can focus solely on each other and your commitment to one another as life partners, without the distractions + stress of a large wedding. Here in Rio, you can full enjoy a weekend that's fully about you and your best friend without breaking the bank. Then have enough of a budget leftover to continue your honeymoon here, as well!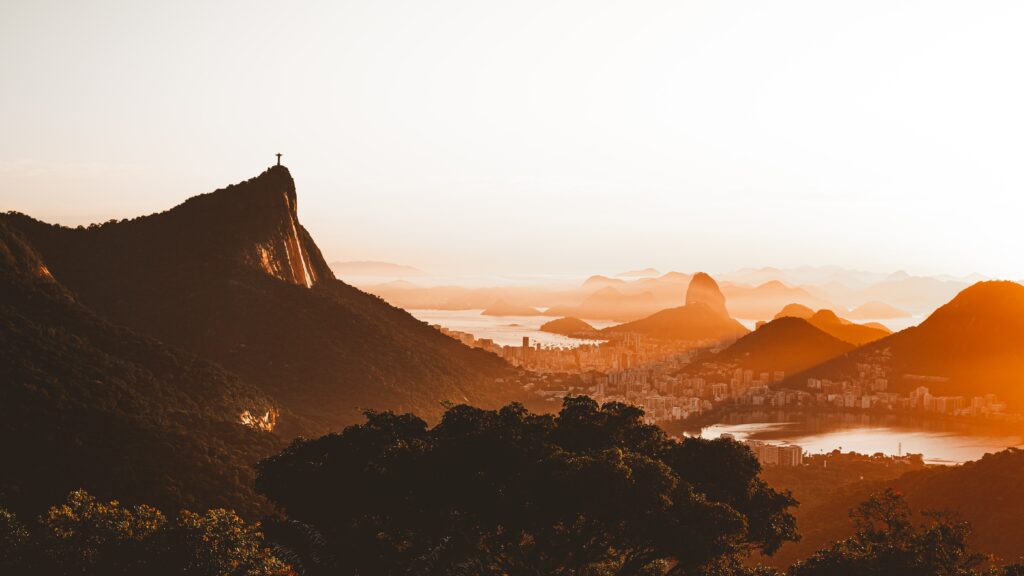 Now, of course, eloping doesn't mean that you're not allowed to have anyone with you. If you have family + friends that you really want there with you on your day, invite em! There's plenty of time to spend with them between private, intimate moments with your partner.
Day 1
travel
Arrival in Rio De Janeiro
Check-in at the Santa Teresa Hotel
Walk along Copacabana Beach at sunset and relax after a long flight
Dinner Reservations at Joaquina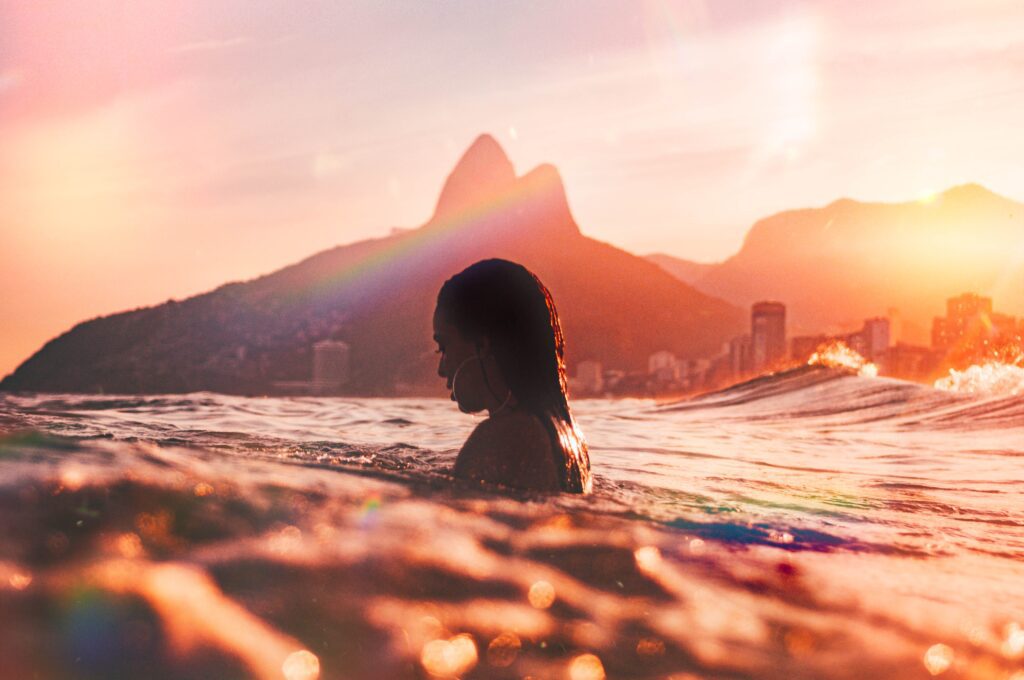 Pro tip: Hire a highly reviewed travel agent to help with booking flights, hotels, get recommendations for anything else you're looking to experience. They have plenty of experience to help you and it'll keep you from getting stressed. Maybe even a wedding planner, as well! The hotel you choose to stay in will probably have one that you can hire.
Day 2
Rehearsal Dinner
Breakfast picnic on the beach
Visit the iconic Christ the Redeemer statue
Lunch at a local churrascaria
Visit Parque Lage, a stunning historical mansion surrounded by lush forests
Watch the sunset at Mirante Dona Marta
Dinner at Sud, o Pássaro Verde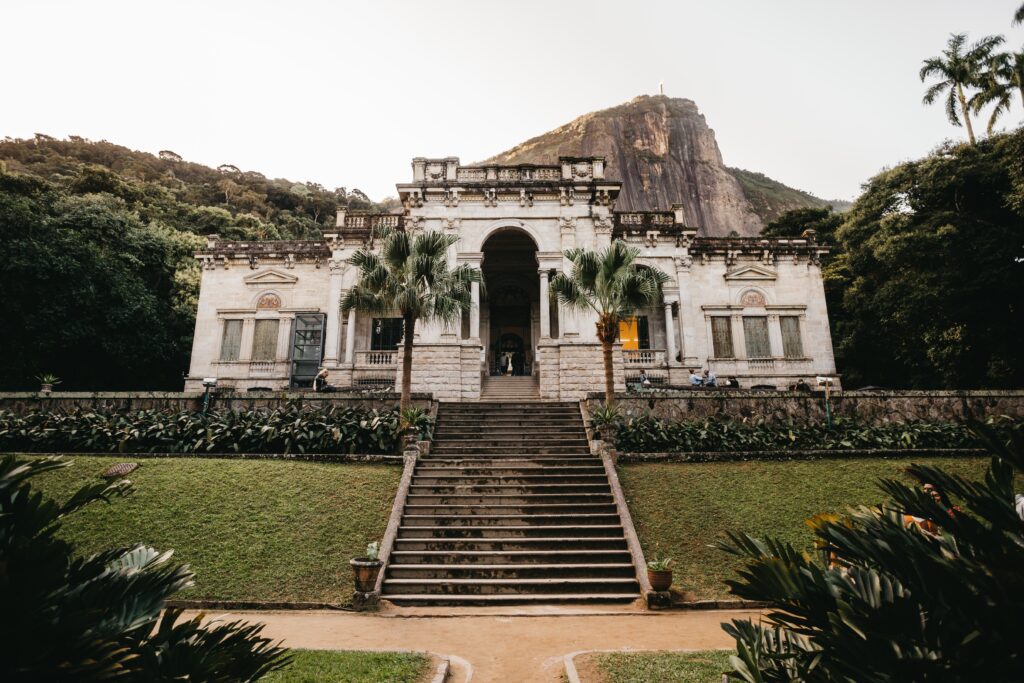 Pro tip: Get married on paper legally where you live and have a ceremony here instead of dealing with the bureaucracy that comes with getting married in another country
Day 3
Your Elopement!
Morning at Pedra do Arpoador for some private time on the beach
Get ready + lunch at the hotel
Rent a private sailboat for a coastal tour on some more private beaches
Vow ceremony on boat covered in twinkle lights at sunset
A catered dinner cooked on board
A late night party with tons of samba in the Lapa neighborhood to celebrate your night!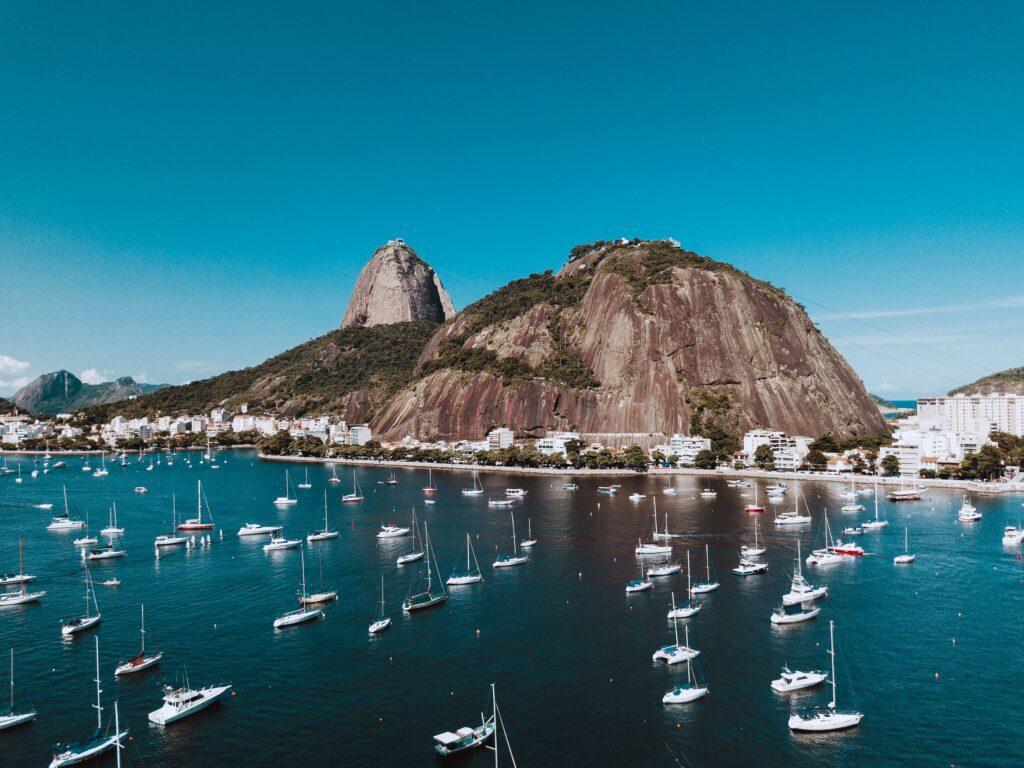 Day 4
Honeymoon Time!
depart from Rio or stay a lil longer to enjoy this insanely beautiful country!
and now ya know how to elope in Rio de Janeiro! Or at least you've got a good start 🥳
---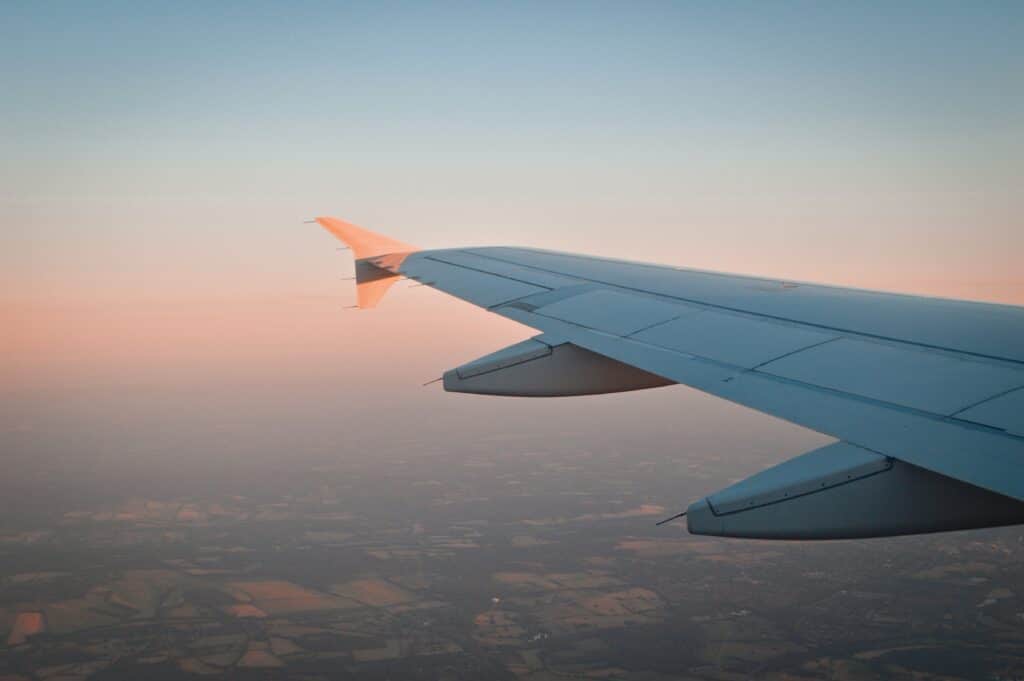 Brasil is one of my dream locations for shooting an elopement and because of that, I'm currently offering a discount for those wanting to book here. I mean….can you imagine what Brasil would look like on Super 8?!? I could cry just thinking about it. So if you're thinking about hiring lil ol me for your day, please reach out! I would love to start a conversation with ya.
---
Wondering even HOW to hire a photographer??
I wrote a blog post to help ya out with key points from a photographers perspective