Howdy!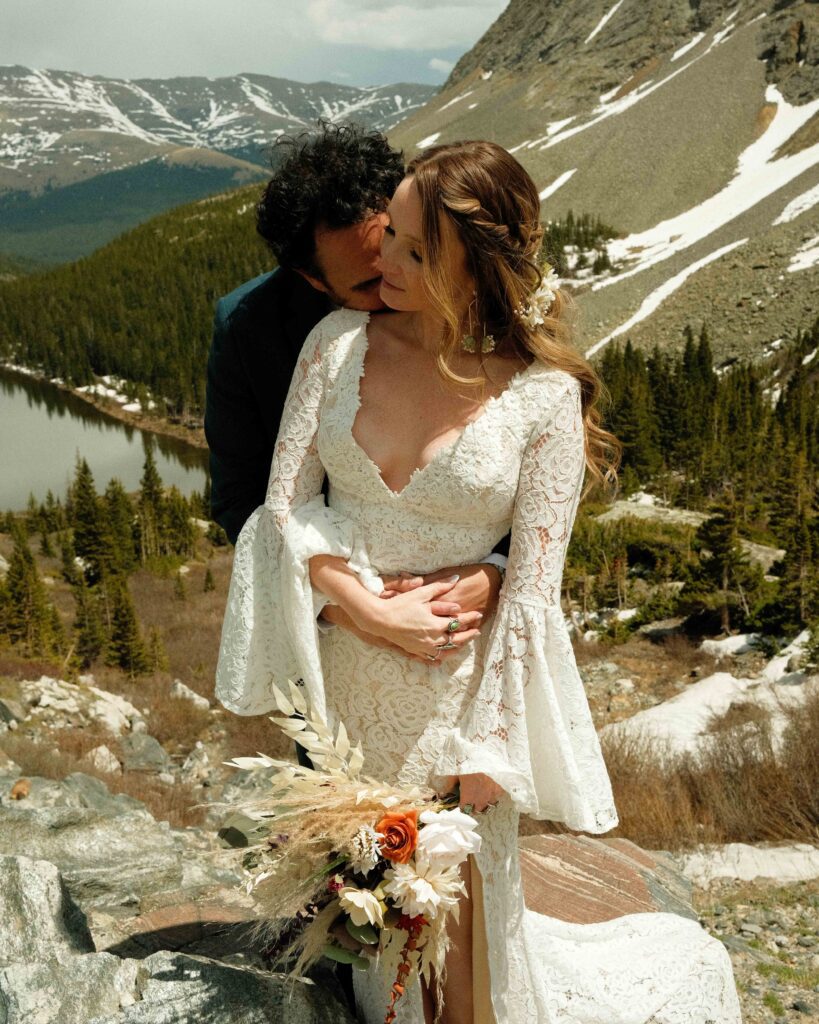 You're probably here because you're thinking about saying your vows in Colorado! Well, here's what ya need to know about how to plan an elopement in Colorado from a photographer. This state is absolutely gorgeous and can be a magical experience with its breathtaking landscapes and stunning backdrops. If you're considering eloping in Colorado with your cutie pie partner, here's what ya gotta know before you say your yees and haws with your best friend.
Choose your location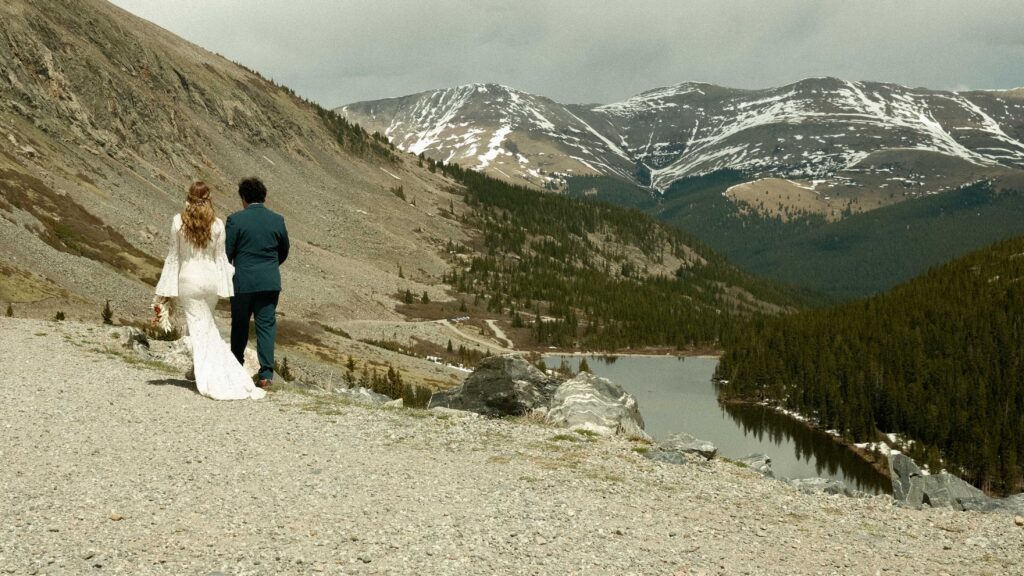 With insanely beautiful locations to choose from, including national parks, mountain ranges, and alpine lakes. Some popular spots for elopements include Rocky Mountain National Park, Garden of the Gods, and Maroon Bells. But the best spots are outside of the tourism sphere and in the backcountry. Finding a spot to have your ceremony can be a little bit daunting but with the right photographer (aka me), location scouting is a breeze. Your photographer should know to check permitted areas, road closures, trail closures, and have a backup plan for any natural disasters (wildfire season, anyone?).
Get your marriage license
In Colorado, you must obtain your marriage license in person at a county clerk and recorder's office. You and your partner will need to bring a valid photo ID, such as a driver's license or passport. The cost of the license varies by county, but it's typically around $30. The handy thing about Colorado is that you can self solemnize your marriage. So, no need for witnesses or an officiant. Although, having a friend or a few of em to be there with ya is also fun!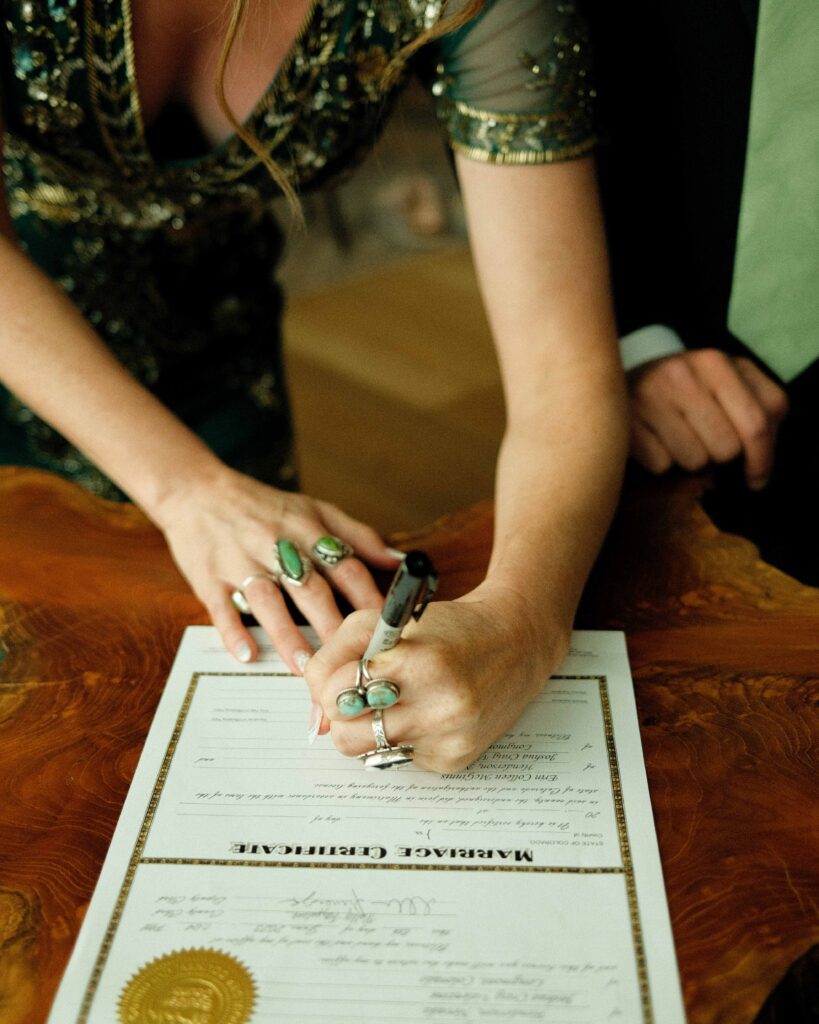 Plan your ceremony + celebration
There are SO many ways to make your elopement day special. Make it YOU. How do you like to spend time with your partner? Is it going for an early morning lake dip? Or dancing on the porch to your favorite song? Maybe it's doing a big hike for sunset! Just because you're getting eloped does NOT mean that your wedding day is any less special than a full on wedding. Decide what kind of ceremony you want, whether or not it's someone else's vision of a wedding day. As a photographer, I have a whole list of activities you can do with your partner! Plus, I've got the experience of putting together customized timelines (with backups!) to boot!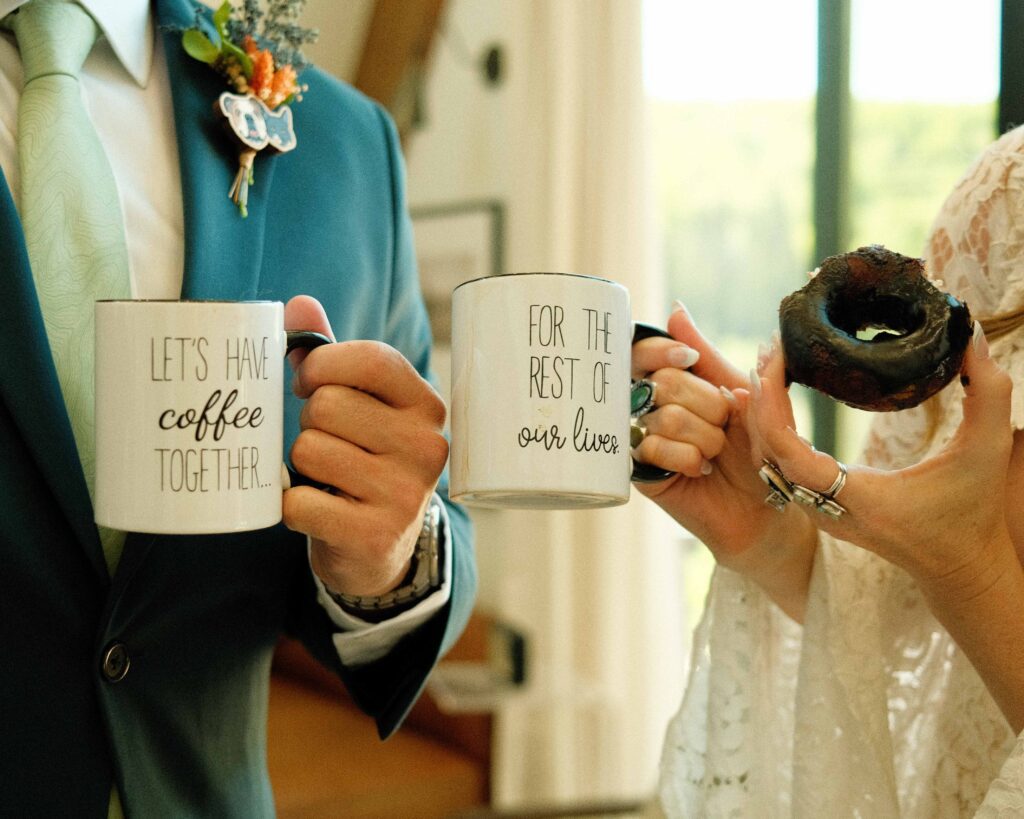 Here's how to plan an elopement in Colorado
Hire someone to document your day!
While this goes without saying, I'm gonna say it anyway. HIRE A PROFESSIONAL! Figure out what style you like, write down what kind of moments you'd like to prioritize and see what photographers do that naturally. And definitely make sure they've got backup gear, insurance, and are taking the utmost care with your memories. Read more about how to hire an elopement/wedding photographer!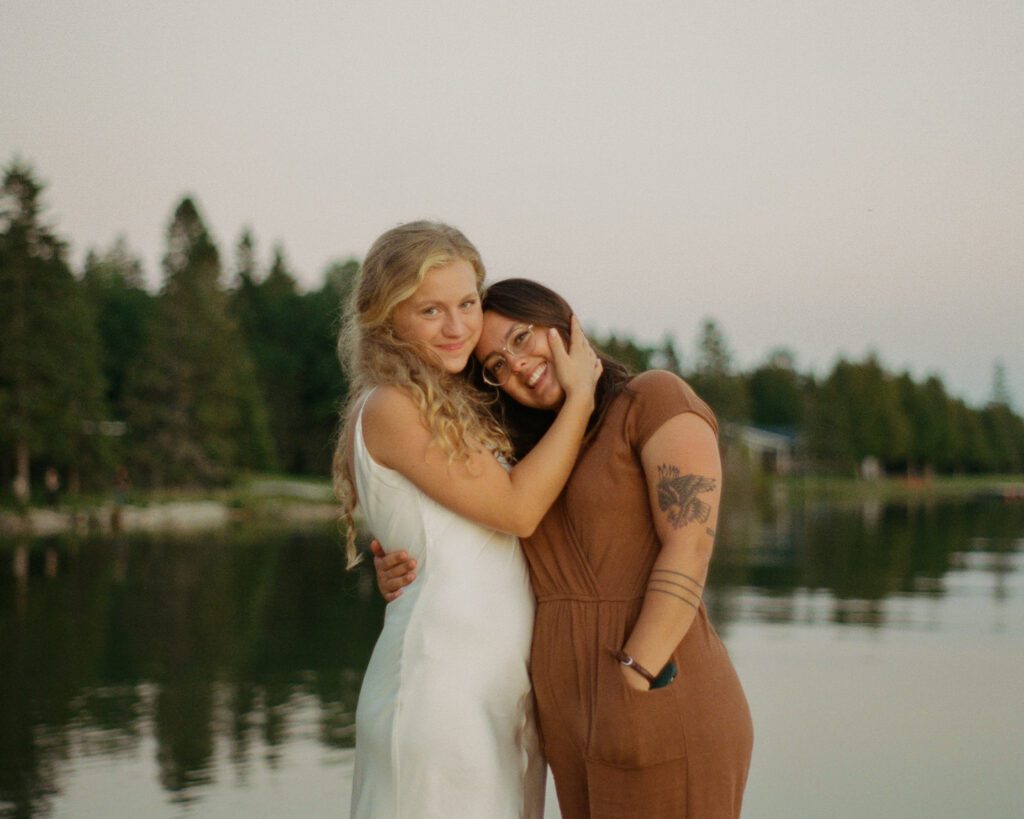 Don't forget the details
Remember to consider the details, such as transportation, lodging, and any permits you may need for your chosen location. Your photographer should help you in this regard but it's not a bad idea to keep a google doc with all this information for yourself and your other vendors.
Saying your vows in Colorado with some stunning backdrop can be an unforgettable experience. Don't forget to take it all in, appreciate each moment in front of you, and relax. I mean, that's the whole reason you're even thinking about eloping, right? With a little planning and preparation, you can have the elopement of your dreams in pristine Colorado country. Remember to Leave No Trace to keep these areas safe and protected!
And now ya know how to plan an elopement in Colorado! And if you're still feeling overwhelmed with it all, you know where to find me 🥳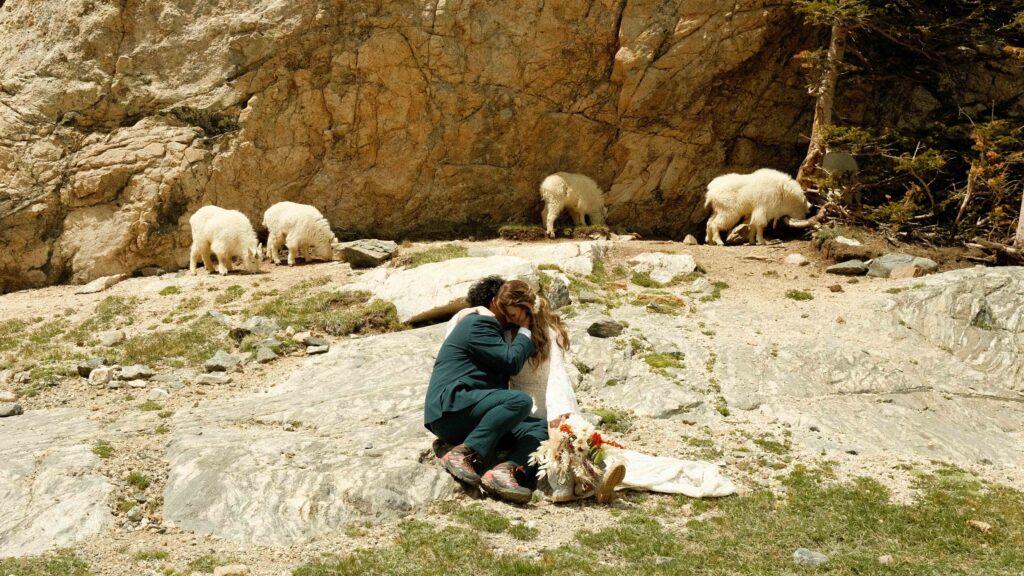 ---
Thinking about hiring me to document your day? I have a few options to get ya started on your planning journey. I shoot a mix of digital, film, and Super 8 video and am currently booking anywhere in the world for 2024. Check out my travel schedule to see where I'm gonna be!
Ready to book? Let's start a friendship and get to chattin'
---